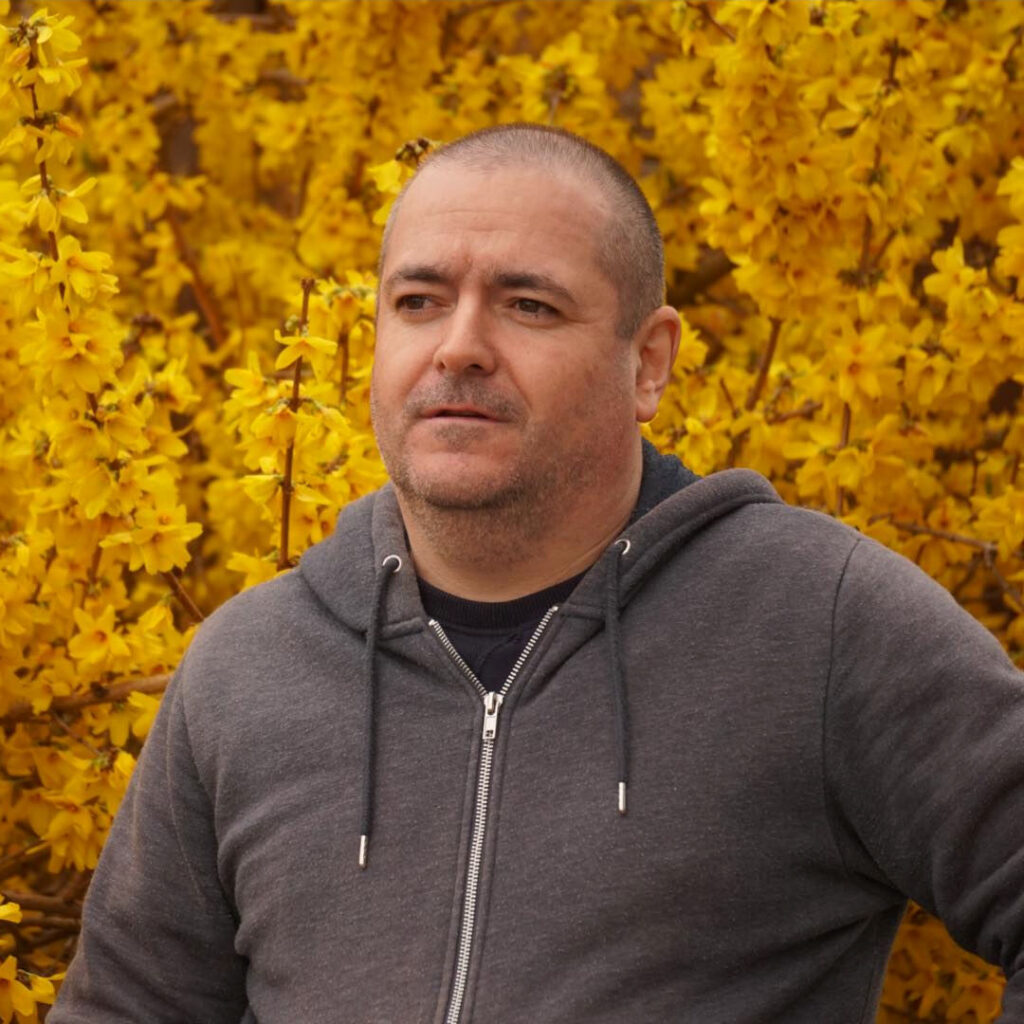 Director of School
Native Speaker Educator
Stephen Trimble is British and comes from Belfast, Northern Ireland, from a family with an educational tradition (Stephen's uncle, David Trimble, was nationwide well-regarded professor and politician and Nobel award winner). Stephen is a steel construction engineer by education, but he quickly left this professional path for his true passion: educating kids. Stephen has been teaching children in Warsaw since 2001. He started in a full immersion kindergarten and after a few years set up his own school, UK School, where he tested his innovative approach to the full language immersion. In his lessons, Stephen emphasizes mutual respect, full English immersion, and the introduction of students to Northern Irish culture. He believes that immersing students in the language and culture is key to their language acquisition and understanding of the world around them. Stephen is a decisive and people-oriented teacher who is known for his ability to inspire and motivate students. He creates a supportive and inclusive learning environment that fosters creativity, critical thinking, and a love of learning. Over 700 students have been educated by Stephen since the beginning of his teaching. Stephen has a great attitude towards children, privately he is a father of three.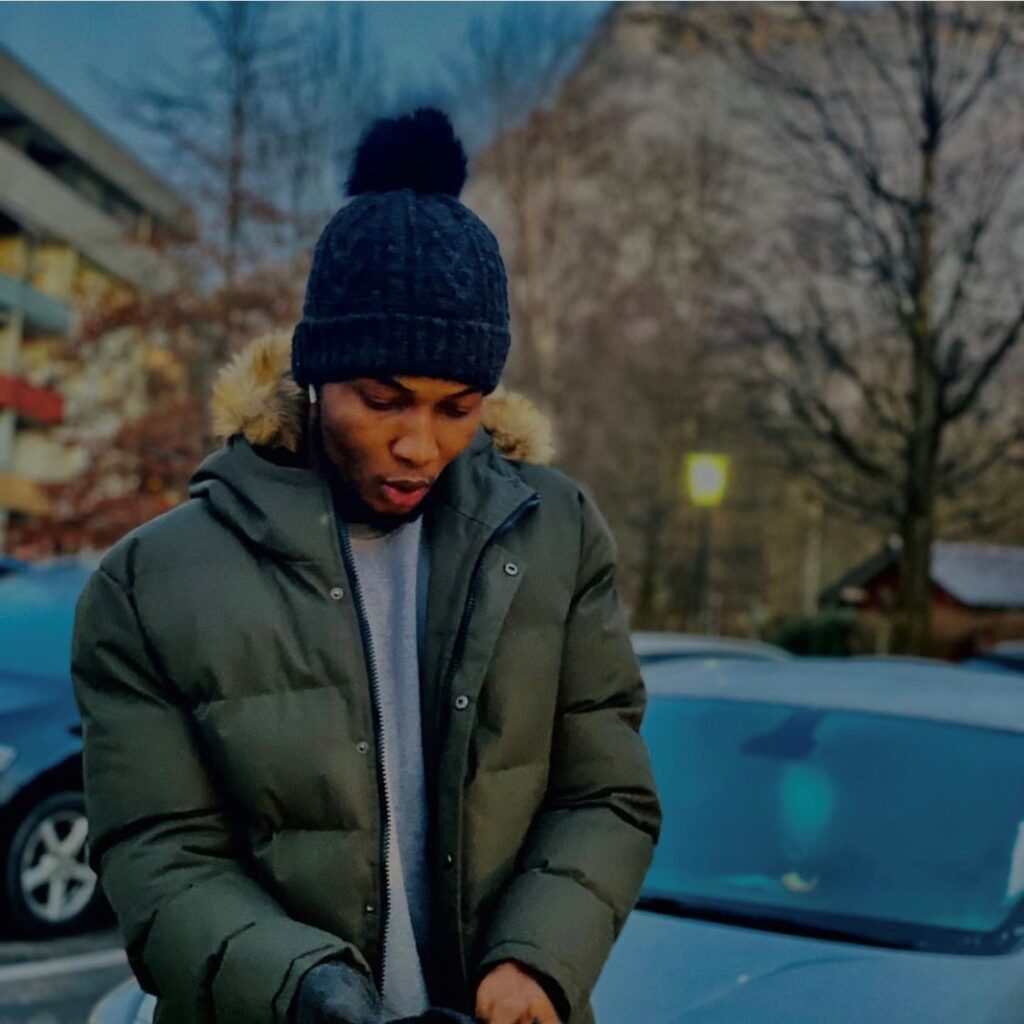 David is a British/Nigerian who spent the first half of his life in the United Kingdom. He is a dedicated and professional private English Teacher with over 4 year extensive experience as an ESL. His teaching audience cuts across all ages, from kids, teenagers to adults. He is a Chemical Engineer and Financial Analyst by education, but his passion for impacting knowledge drew him closer to the teaching world. He also holds the position as an Online educator with a growing YouTube channel dedicated to education. David's approach to teaching is founded on the premise of inclusion, participation and practicality.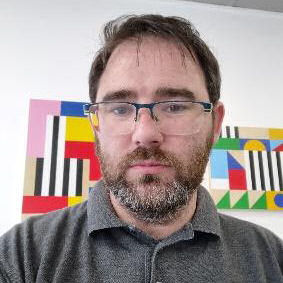 David Prior, a native of Ireland, is a seasoned ESL instructor who holds a TEFL certification and has been teaching for over 17 years. He is committed to making the learning experience as enjoyable and engaging as possible, using games and fun activities to teach his students. David firmly believes that learning is easier when it's enjoyable.
David's passion for teaching extends beyond just the English language. He enjoys teaching his students about his culture and learning about theirs. He has taught students of various ages, from young children to adults, and has earned a reputation for creating stimulating and entertaining lessons that inspire growth and learning. 
In his free time, David indulges in a variety of hobbies such as art, cooking, and fishing. He is also an ardent rugby fan and enjoys reading about the sport. With his diverse interests and love for sharing his culture, David is a valuable asset to any classroom